Looking for Boston's most sought-after luxury, full service rental buildings? Work with myself and my brokerage, the number 1 rental brokerage in Massachusetts of 2016
(based on MLS results).*
I specialize in finding the best possible accommodations for my clients who wish to live in Boston's luxury apartments. I know the ins and outs of every building, their offerings, quality of service, pricing, upcoming specials, and new developments.

Boston Apartments
Prime location with easy accessibility to public transit
The highest of quality of service including 24/7 concierge, valet parking, 24/7 on duty maintenance
Amenities including on-site work-out facilities, yoga classes, pools, laundry and dry cleaning services, roof accessibility, private work spaces, short term furnishings
Reasons to utilize my services
Time is money and with my knowledge I can find your place of interest faster than you.
Often I can find your apartment at zero cost to you! Many buildings cover the broker's fee.
I am well connected to the leasing departments and know all about the current specials on specific units including when buildings are offering 1-2 months free in rent.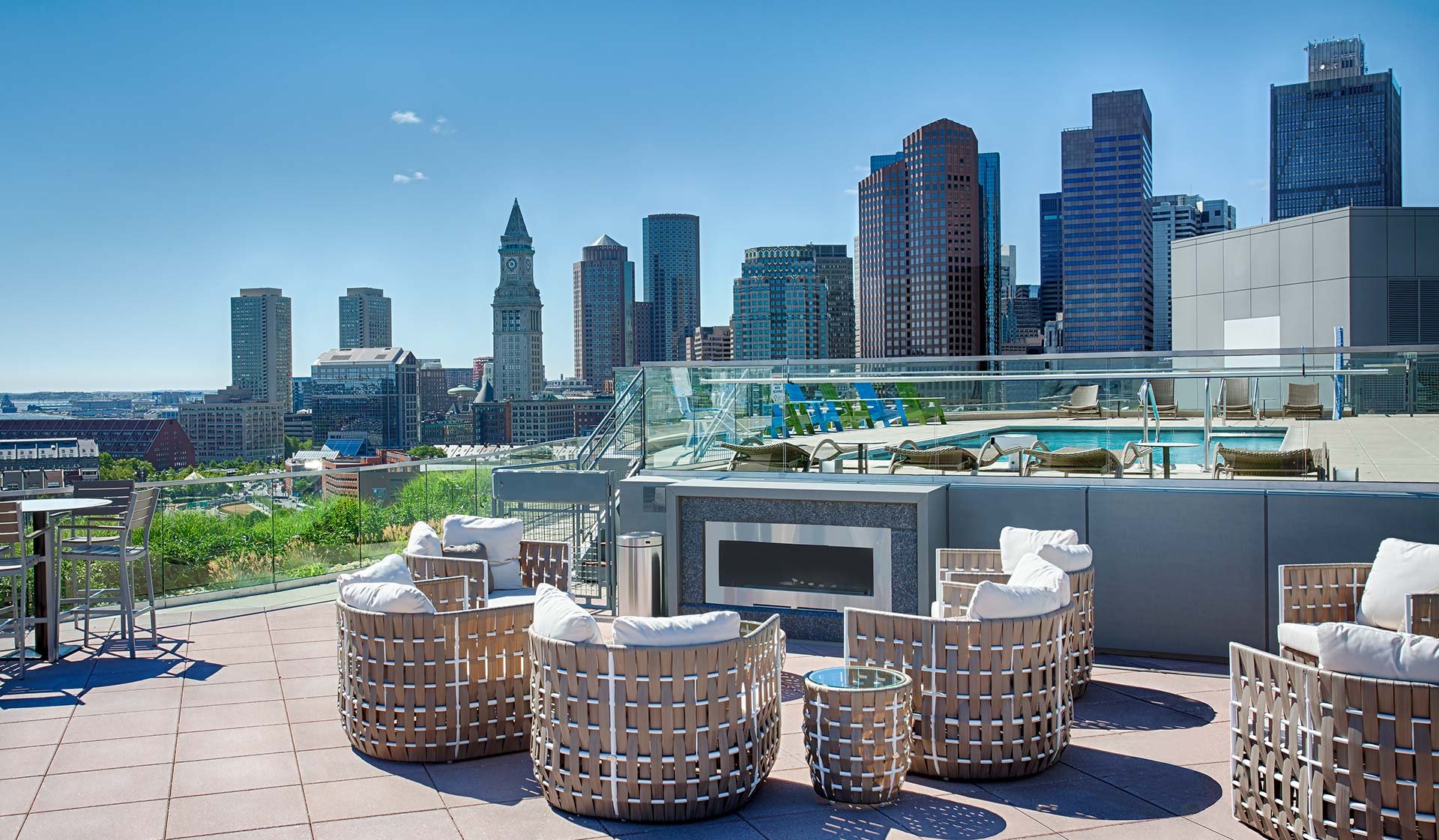 One Canal, West End, one of Boston's newest and most incredible apartment complexes in all of Boston is offering amazing deals of 1 month free and no broker's fee.
The Millennium Tower Boston
At 685 feet, 60 floors and 442 units, it is the tallest residential building in downtown Boston. A shimmering glass sculpture in the sky, it boasts unrivaled views never before seen from a private residence. This is Boston's first neighborhood in the clouds with premier amenities and service.